Energy-efficient sauna bathing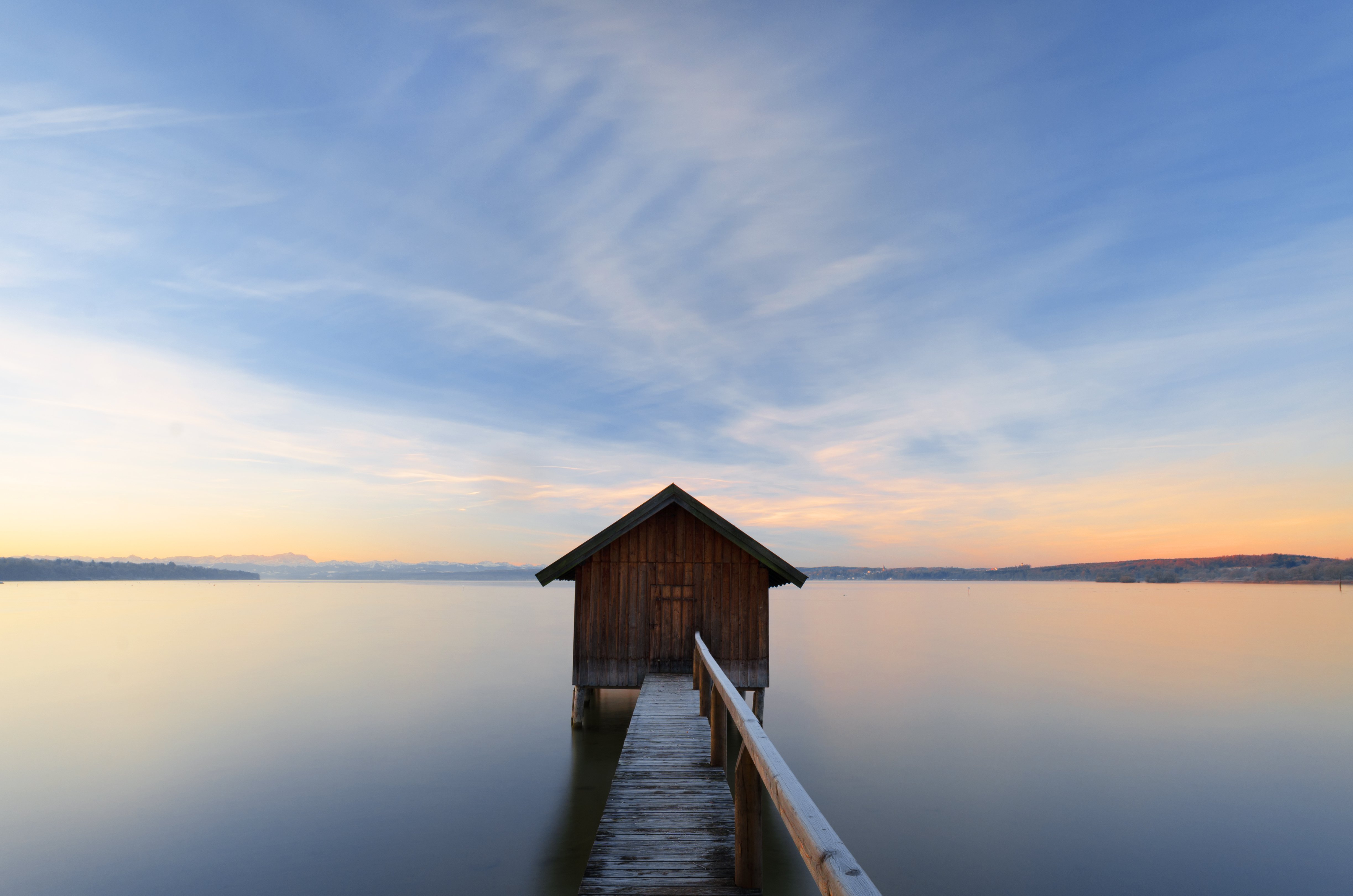 Do you want a versatile, cost-effective and energy-efficient stove? Here's our five best tips for energy-efficient sauna bathing!
1. Helo-WT
Helo-WT is a cost-effective and very energy-efficient heating solution that offers many different ways of sauna using one and the same heater. It takes little electricity to heat, and the steam is developed without additional current or technology. You can enjoy different types of sauna with a smart sauna solution that offers traditional saunas or a steam sauna. Helo-WT technology is innovative but simple to implement!
2. Elite Free Control Panel
Enter the sauna as soon as it's hot enough and avoid having the sauna on without using it. For easy maneuvering of your sauna, install Elite Free Control Panel with Cloud Connectivity for full control and flexibility. Having an indoor sauna? Use the residual heat from your sauna as a heat source for your home!
3. Adjust of temperature
Small differences can make a big change! A small reduction of the temperature slightly is an easy way to lower the energy consumption without sacrificing your beloved sauna routine. A sauna bath at 70 degrees gives you all the benefits but still reduces the costs.
4. Residual heat
The heating of the sauna requires the most energy during a sauna session. Not much is required to keep the sauna warm. If you're having an indoor sauna, it's a good idea to use the residual heat from the sauna as a heat source for your home!
5. Change of sauna stones
The condition of your sauna stones plays a crucial role in the energy consumption of your sauna. Sauna stones in good condition improves the heating time of the sauna. Make sure to check your sauna stones, and if needed replace them, once a year!